Fruits and vegetables wholesaler
Implanted near Lyon, in the wholesale market of Corbas, MHD Fruits & Vegetables proposes you a wide range of fresh products and all season.
MHD Fruits & Vegetables is an expert in the knowledge of its products, their diversified products, their availability and guarantees the best quality. For better answering your expectations, MHD finds and distributes daily diverse and fresh products.
Our products are fresh and with good quality
As we give the importance to our customers, MHD proposes you quality products.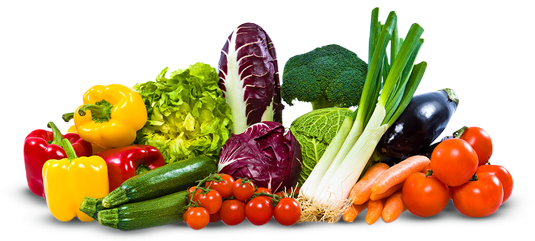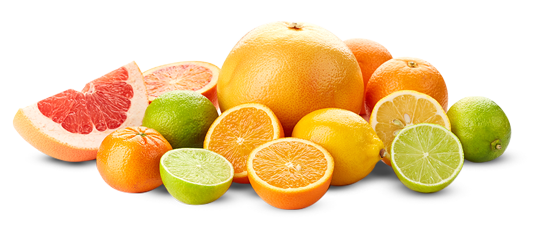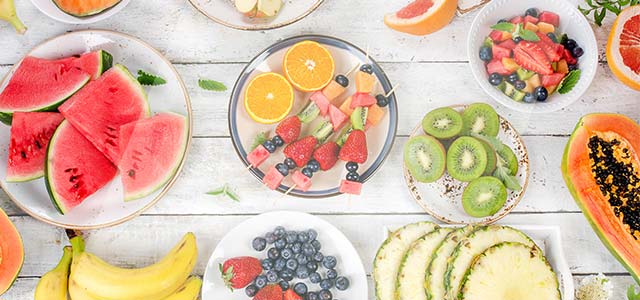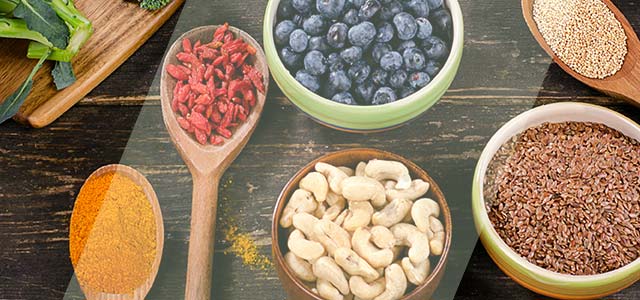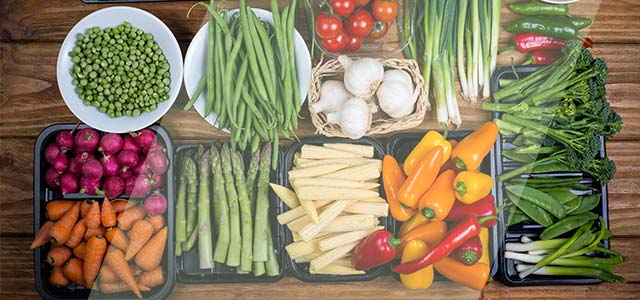 Fruits and vegetables available for January
Légumes
Betterave
Céleri rave
Chou brocoli
Chou frisé
Chou pointu
Chou rouge
Chou vert lisse
Chou-fleur
Radis noir
Topinambour
Fruits
Clémentine
Kiwi
Orange
Pomelos
Pomme
Fruits and vegetables available for February
Légumes
Betterave
Chou-fleur
Échalote
Fève
Topinambour
Fruits
Clémentine
Kiwi
Pomelos
Pomme
Fruits and vegetables available for March
Légumes
Artichaut
Céleri rave
Chou brocoli
Chou frisé
Chou pointu
Chou rouge
Chou vert lisse
Chou-fleur
Chou-rave
Échalote
Topinambour
Fruits
Clémentine
Kiwi
Pomelos
Pomme
Fruits and vegetables available for April
Légumes
Artichaut
Cébette
Céleri blanche
Céleri rave
Chou brocoli
Chou frisé
Chou pointu
Chou rouge
Chou vert lisse
Chou-rave
Échalote
Fève
Poivron
Petit pois
Pomme de terre
Tomate
Topinambour
Fruits
Abricot
Clémentine
Fraise
Kiwi
Pomelos
Pomme
Fruits and vegetables available for May
Légumes
Artichaut
Asperge
Aubergine
Cébette
Céleri branche
Céleri rave
Chou brocoli
Chou frisé
Chou pointu
Chou rouge
Chou vert lisse
Chou-rave
Concombre
Courges
Courgette
Échalote
Fève
Haricot vert
Poivron
Petit pois
Pomme de terre
Potimarron
Tomate
Fruits
Abricot
Brugnon
Nectarine
Cerise
Fraise
Melon
Pastèque
Pêche
Pomelos
Fruits and vegetables available for June
Légumes
Ail
Asperge
Aubergine
Blette
Cébette
Céleri branche
Céleri rave
Chou brocoli
Chou frisé
Chou pointu
Chou rouge
Chou vert lisse
Chou-rave
Concombre
Courges
Courgette
Fève
Haricot vert
Poivron
Petit pois
Pomme de terre
Potimarron
Tomate
Fruits
Abricot
Brugnon
Nectarine
Cerise
Fraise
Melon
Pastèque
Pêche
Framboise
Fruits and vegetables available for July
Légumes
Ail
Asperge
Aubergine
Blette
Cébette
Céleri branche
Céleri rave
Chou brocoli
Chou frisé
Chou pointu
Chou rouge
Chou vert lisse
Chou-rave
Concombre
Courges
Courgette
Endive
Haricot vert
Panais
Petit pois
Poivron
Pomme de terre
Potimarron
Tomate
Fruits
Abricot
Brugnon
Nectarine
Cerise
Fraise
Melon
Pastèque
Pêche
Poire
Prune
Framboise
Fruits and vegetables available for August
Légumes
Asperge
Aubergine
Blette
Cébette
Céleri branche
Céleri rave
Chou brocoli
Chou frisé
Chou pointu
Chou rouge
Chou vert lisse
Chou-rave
Concombre
Courges
Courgette
Endive
Haricot vert
Panais
Poivron
Pomme de terre
Potimarron
Tomate
Fruits
Abricot
Brugnon
Nectarine
Cerise
Fraise
Melon
Pastèque
Pêche
Poire
Prune
Framboise
Fruits and vegetables available for September
Légumes
Asperge
Aubergine
Blette
Cébette
Céleri branche
Céleri rave
Chou brocoli
Chou frisé
Chou pointu
Chou rouge
Chou vert lisse
Chou-fleur
Chou-rave
Courges
Courgette
Endive
Haricot vert
Panais
Poivron
Pomme de terre
Potimarron
Tomate
Fruits
Figue
Fraise
Framboise
Poire
Prune
Pomme
Raisin
Fruits and vegetables available for October
Légumes
Artichaut
Aubergine
Betterave
Blette
Cébette
Céleri branche
Céleri rave
Chou brocoli
Chou frisé
Chou pointu
Chou rouge
Chou vert lisse
Chou-fleur
Chou-rave
Courgette
Endive
Haricot vert
Panais
Pomme de terre
Radis noir
Tomate
Fruits
Avocat
Banane
Châtaigne
Citron
Coing
Datte
Figue
Fraise
Framboise
Mandarine
Noix
Poire
Pomme
Prune
Raisin
Fruits and vegetables available for November
Vegetables
Artichoke
Eggplant
Beet
Celeriac
Cabbage broccoli
Kale
Pointed cabbage
Red cabbage
Green cabbage
Cauliflower
Endive
Potato
Black Radish
Fruits
Clementine
Fig
Strawberry
Kiwi
Orange
Perry
Apple
Fruits and vegetables available for December
Légumes
Betterave
Céleri rave
Chou brocoli
Chou frisé
Chou pointu
Chou rouge
Chou vert lisse
Chou-fleur
Endive
Fève
Pomme de terre
Radis noir
Topinambour
Fruits
Clémentine
Kiwi
Orange
Pomme